What is Vital Motion, Vital Development?
A place to develop your human / and release your full life potential
A nourishing break from the daily routine.
Vitality, flow and meditation in movement
Feel the inspiration of music
A possibility to connect with the joy of living
Dance without being judged
Embrace your life, Connect with your heart.
Set your body free from daily life stress
Feel the warmth and welcome of a safe, harmonious group
Invigorate, re-energise, relax
---
Where and when?
Marton:
Vital Motion Basics:

The Village Hall
Church Street
Marton
CV23

The Vital classes will be on

Monday evenings from 19.00 - 21.00

The first classes will be on:

Monday the 5th of March
Monday the 19th of March
Monday the 9th of April

Costs:

£10,- per class
Money back guarantee if you don't feel better at the end of the class :-)

Practicalities:
Wear loose and comfortable clothes in which you can easily move. Layers might be helpful, because we alternate between more active and calmer exercises.
We usually dance in bare feet, but non-slip socks or light shoes with non-marking soles are allowed if necessary.
Take a bottle of water with you to drink during the class.
Please turn off mobile phones to avoid embarrassing interruptions.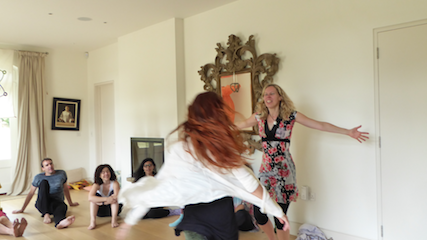 ---
Birmingham:
Shirley Centre
Meridian School of Massage & Bodywork
274 Stratford Road, Shirley, Solihull, West Midlands B90 3AD

The Vital classes will be on

Every Friday night,
starting on Friday the 23rd of February

Costs:

£10,- per class
---
Leamington Spa: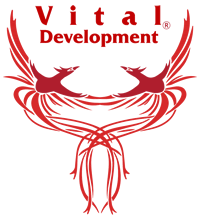 Location and dates to follow.
For more info, or if you want to be contacted when classes start, click here